We are leading experts in the field of aesthetic medicine
We are certain, that we can help you to recruite more patients and improve the economic efficiency of your practice.
Events, trainings and consultancy by one of the globally leading companies in hyaluronic acid production and minimally invasive dermatology.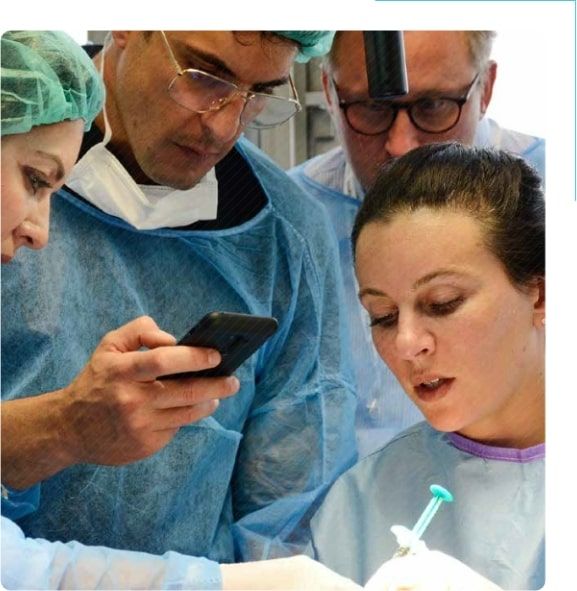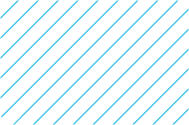 We chose not to be like everybody else:
Not to be big and anonymous.
Not to equalize both products and partners.
Individual in our services
Manager Congresses & Events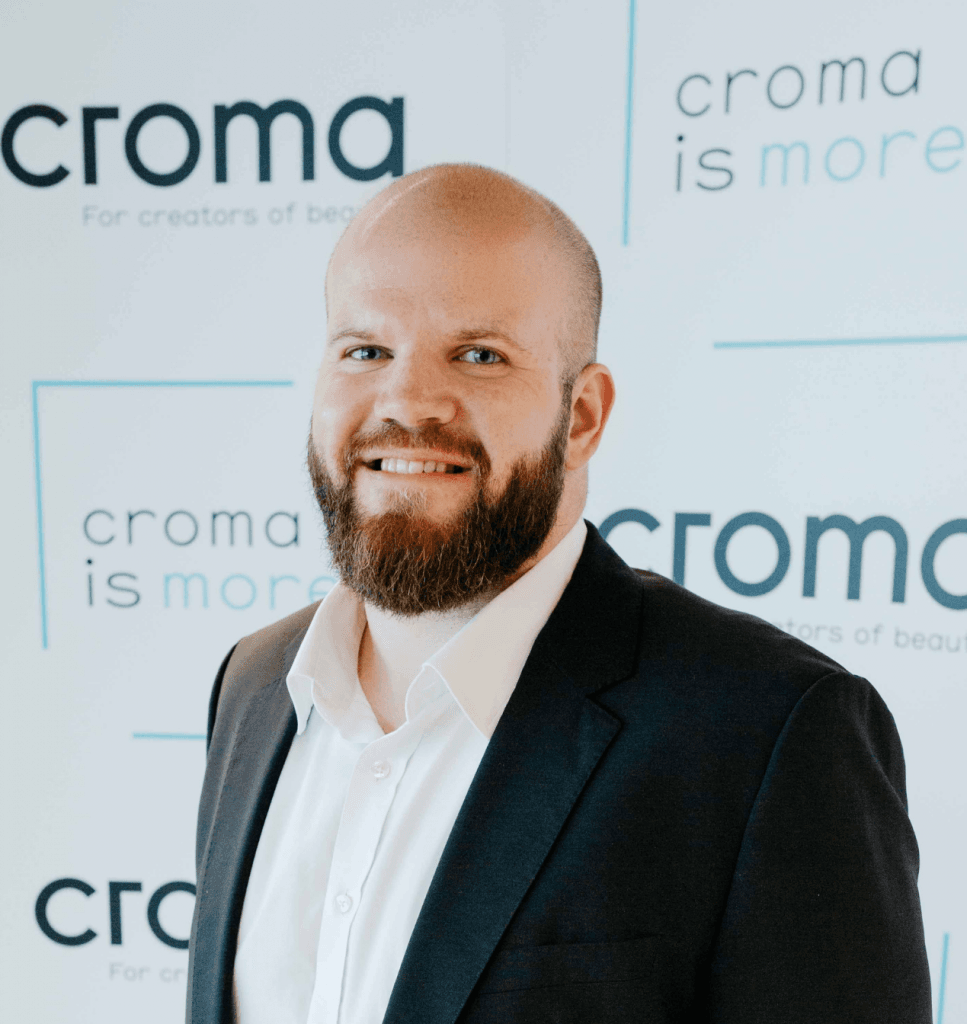 Head of Global Business Services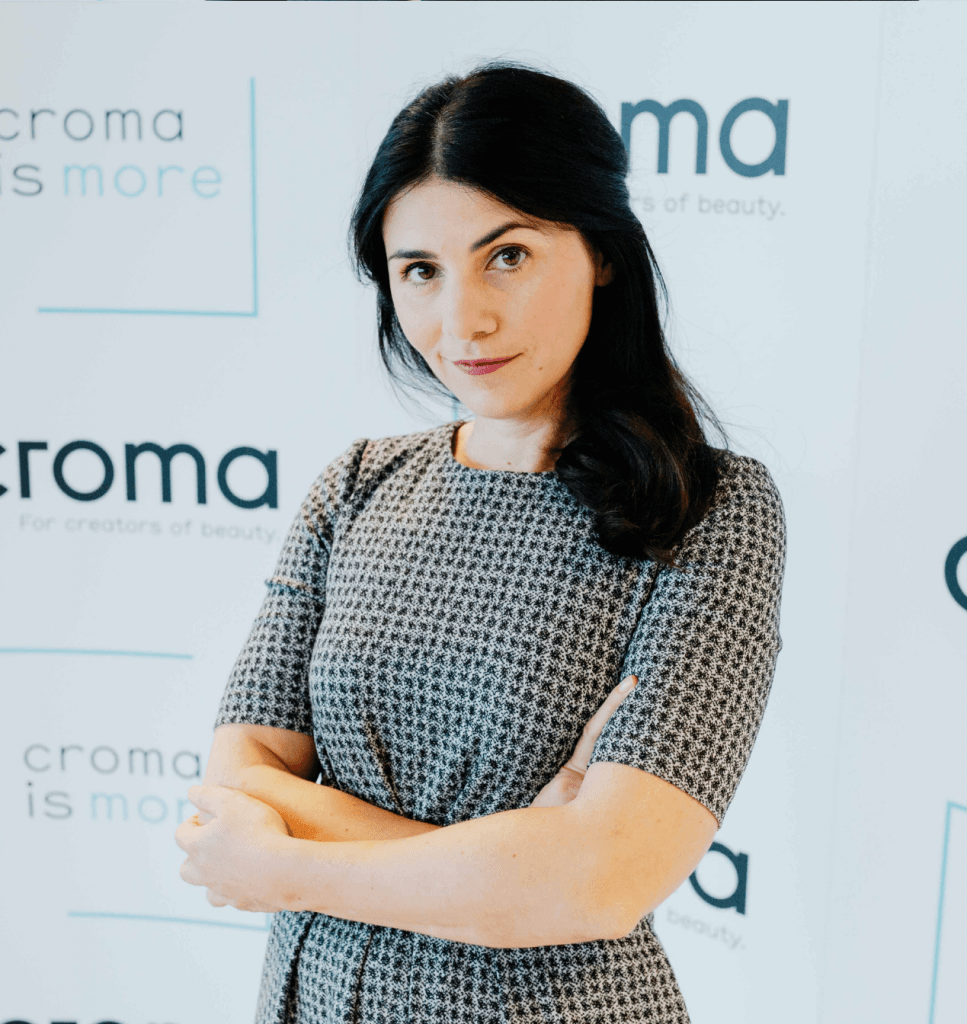 Senior Practice and Social Media Consultant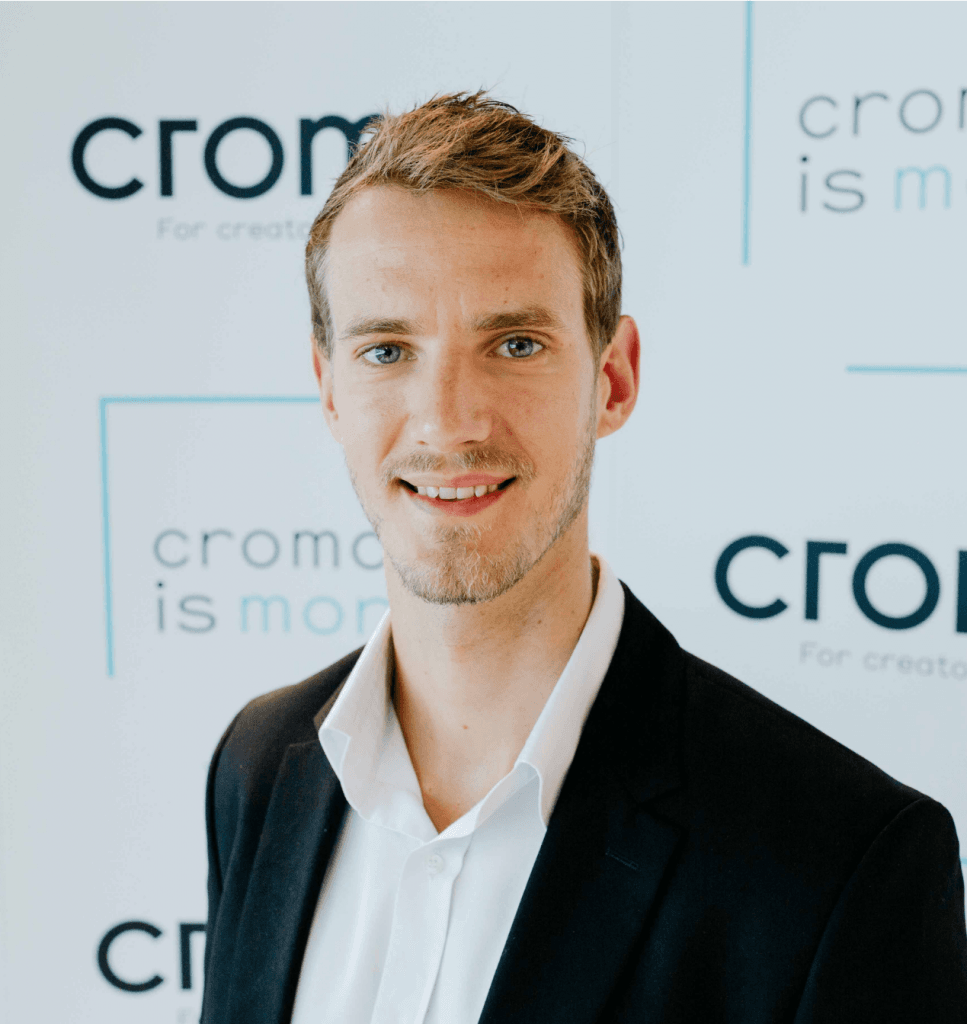 Global Manager Digital Business Services & E-Commerce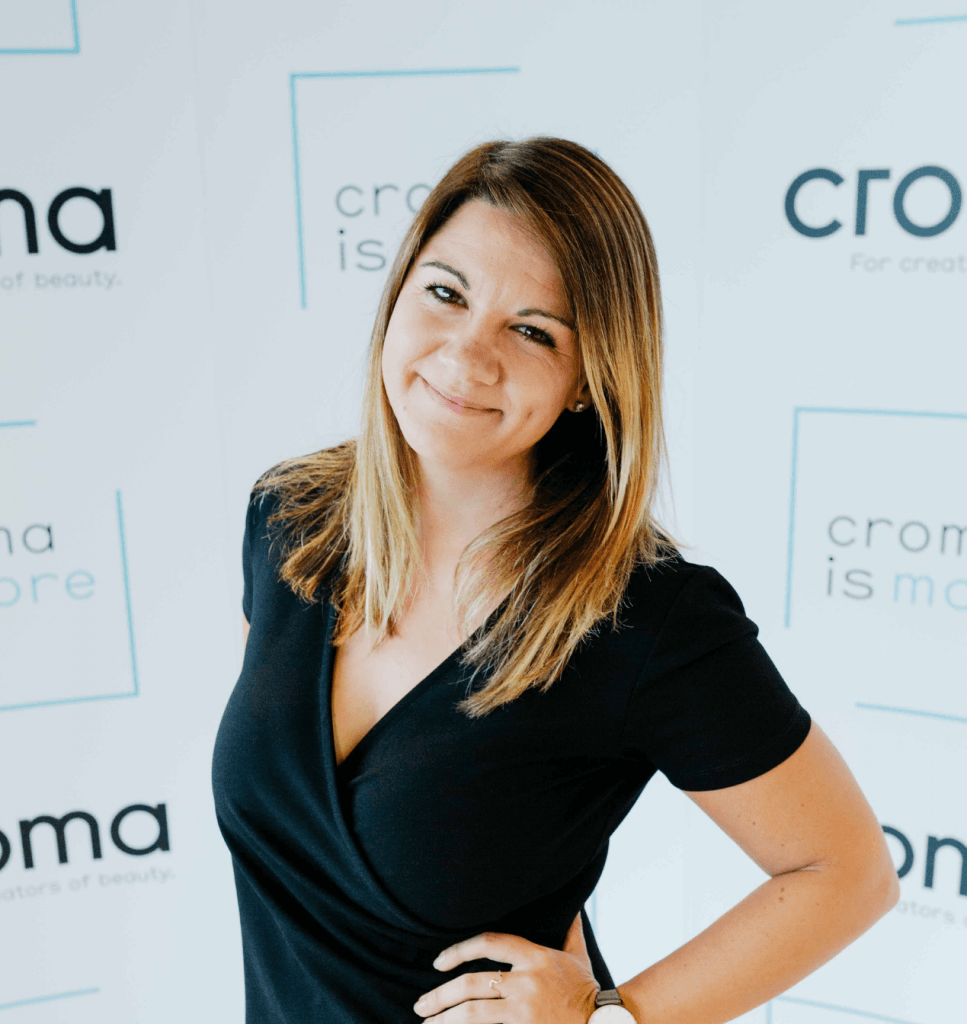 Social Media & Practice Expert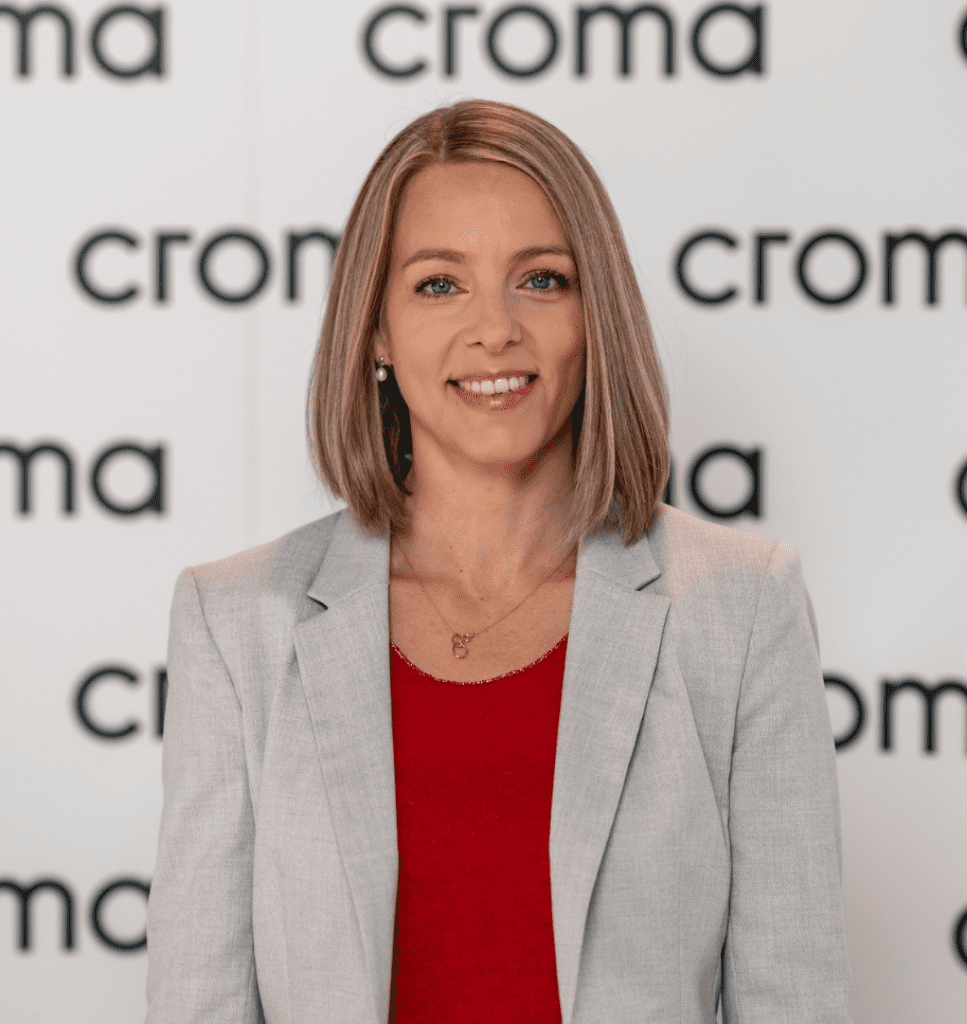 Global KOL & Education Manager