Digital Branding as your secret weapon across all touch points along the patient journey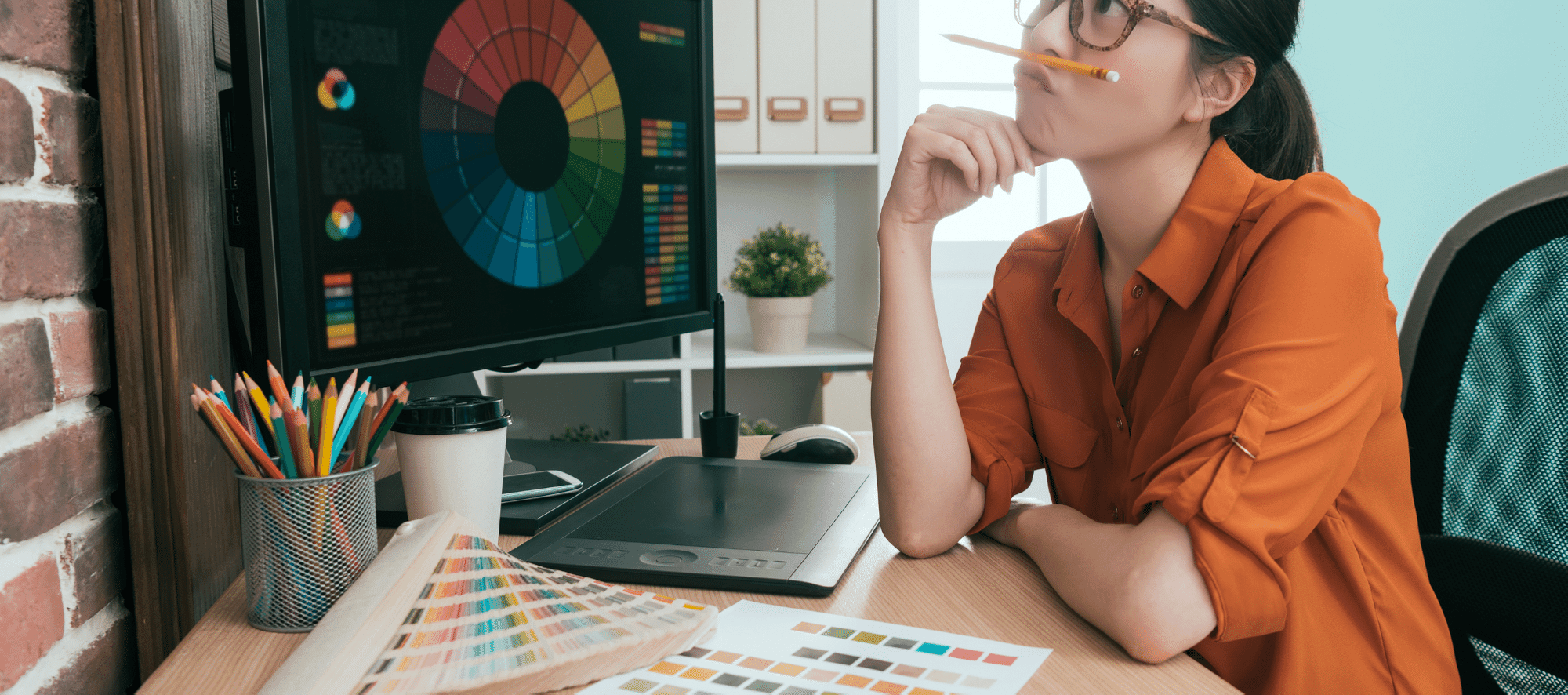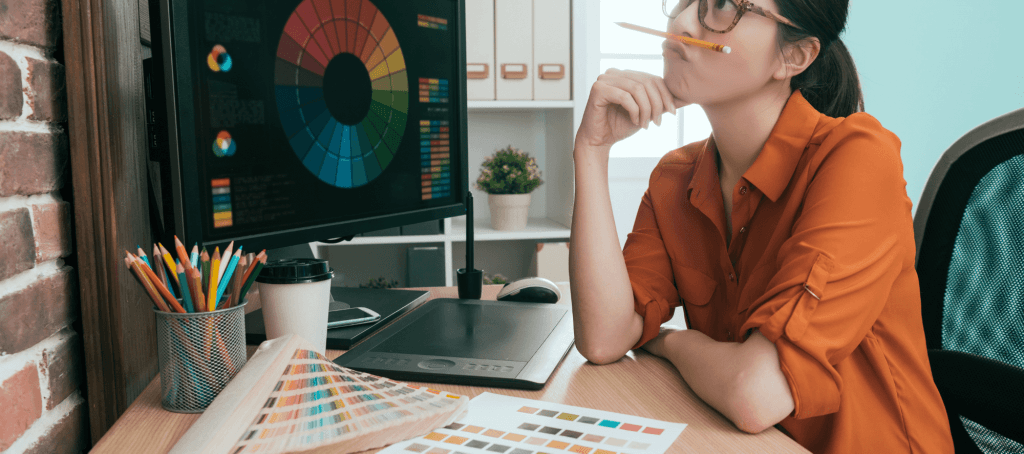 The importance of having a corporate identity presented with a consistency of all digital activities cannot be overstated. It should be easily recognizable, following a clear and unique branding and difficult for your competitors to follow.
Digital Branding has the function of a silent ambassador. If you do it well, you can make a meaningful impact to potential patients long time before they even enter your aesthetic practice. In this article we evaluate the importance of a corporate design as well as useful tips and tricks you should consider when creating a social media strategy.
A solid branding strategy can help you keeping your branding consistent across all potential patient touchpoints and set yourself apart from other key competitors. If you happen to use a certain font, color family as well as images or videos on your website, try to integrate them on your social media platform too. In terms of colors we advise you to use a maximum of two main colors on Instagram. When creating a social media profile, it should include your branding DNA too. It needs to have hero images and videos of you and your practice, that patients are being able to connect with your brand in a digital context. Consider which branding elements already exist and how you can use it for your social media profile, your story highlights and your feed.
Digital branding plays an important aspect of your overall social media strategy. So before you start creating a content strategy, make sure that you pay attention to the following in regards to your social media content:
Long-Term & Short Term Goals: Would you like to gain brand awareness? What are your key priorities? Would you like to gain more patients for your aesthetic treatments? Which are your key prioritized treatments? Are there some strategic fields you would like to grow?
Targeted Audience: To whom would you like to address your aesthetic profile, your content to? Normally there is a great variety of different potential audiences that would reflect to your account such as desired patient types, international speakers, peer groups, suppliers, and other stakeholders.
Purpose: What is the purpose of your practice, your reason why? Create a strong vision and mission statements with corporate values your doctors brand stands for. You probably would like to educate, to inform and distinguish yourself with outstanding content about your treatments, your portfolio and your unique selling proposition. But you may also want to inspire, surprise and delight your audience too. Here are some short examples:
Vision: Excellence in patient care
Mission: One of the top leader in mastering the art of treatments
Mix of Content: What is the key message you would like to communicate on the long run and what should the desired audience see first when visiting your social media profile? What content types do already exist such as about us, treatment, heritage, etc. It should be a very minimalistic killer content.
Social Tone of Voice: All successful brands on social media have their own unique social tone of voice which follows a consistent style and this often gets overlooked. We strongly emphasize that you break down your overall brand voice in to these four areas with some examples:
– Purpose: Engage, entertain, inform, enable,
delight etc
– Character: such as friendly, professional or
inspiring
– Tone: Personal, honest, trustworthy or scientific
– Language: Complex, simple or insider

Key Learnings:
Your potential patients usually take two seconds to look at your post, your captions till they move on. So your digital branding needs to stand out from the crowd. Each single post as well as the entire feed.

We hope this article was inspiring to you. Consider. The best proof if you are on the right way is if people will copy you.